The best HVAC company in all of Central Florida
In Orlando, Group H&M is a specialized HVAC company. Our team can assist with air conditioning maintenance, furnace installation, and indoor air quality
When your air conditioner or heater stops operating properly, your entire family's comfort suffers. You may rely on us if you require a team of skilled HVAC professionals right away.
Throughout the year, our team of engineers assists you and your family in enjoying a comfortable home environment, and we will always continue to produce excellent work while using our ideals and hard work.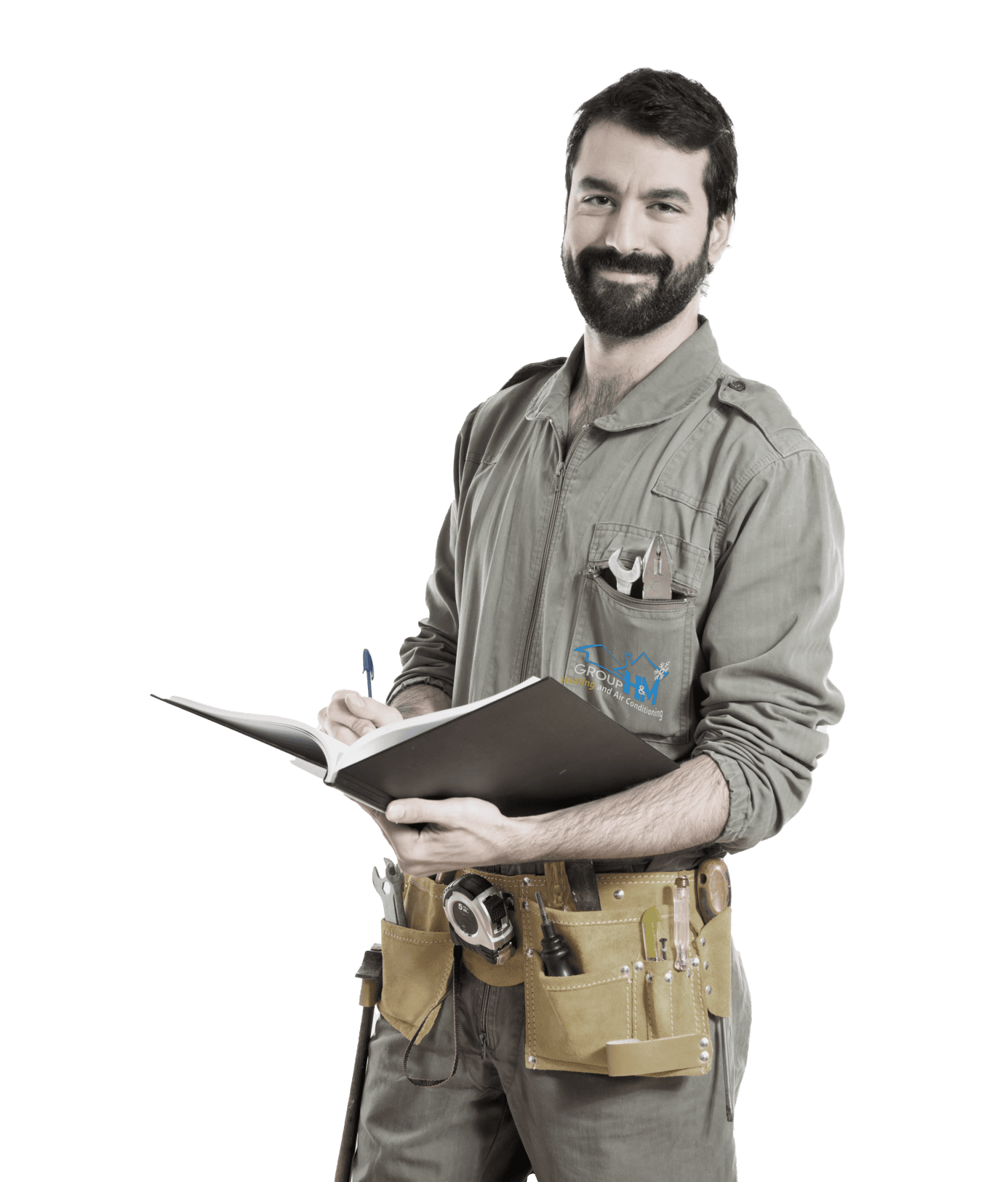 Customer relations with
transparent communication ...
If you need us, do not hesitate, call us.